Herman Leonard Exhibition: Pillars of Jazz

Printer-friendly version
An Exhibition of
Herman Leonard's
Pillars of Jazz
at the 1st Street Federal Courthouse
September 28, 2017, at 4:00 p.m.
Legendary jazz photographer Herman Leonard shot virtually every giant of jazz from Louis Armstrong to Miles Davis.  His haunting smoke-filled iconic portraits documented the birth of bebop.  "He was a master of jazz, except his instrument was a camera," says K. Heath Pinson, author of the Jazz Image.  "His photographs are probably the single best visual representation of what jazz sounds like." 
Join us Thursday, September 28, 2017, at 4:00 p.m. for a celebration of art, culture, and music at the 1st Street Federal Courthouse.  The United States District Court is sponsoring a reception and an exhibition of Herman Leonard's jazz portraits from the 40s and 50s.  Musical guests include the The Thelonious Monk Institute of Jazz Performance Ensemble at UCLA, the Singers in Law, and rising jazz vocalist Tiffany Austin.  The reception will take place in the courtyard of the new state-of-the-art federal courthouse.  KJAZZ's Bubba Jackson, is stepping in for the late Tommy Hawkins, and will serve as the Master of Ceremonies.  There is no charge to attend the reception.
In addition to stellar performances, guests can look forward to more than forty of Leonard's postwar photographs of jazz legends such as Duke Ellington, Ella Fitzgerald, Dizzy Gillespie, Billie Holiday, Quincy Jones, Thelonious Monk, Frank Sinatra, Sarah Vaughn and Dinah Washington, and others.  It's also an open house for the new federal courthouse.  The exhibition will run through the end of the year.
Leonard's images can be viewed at www.hermanleonard.com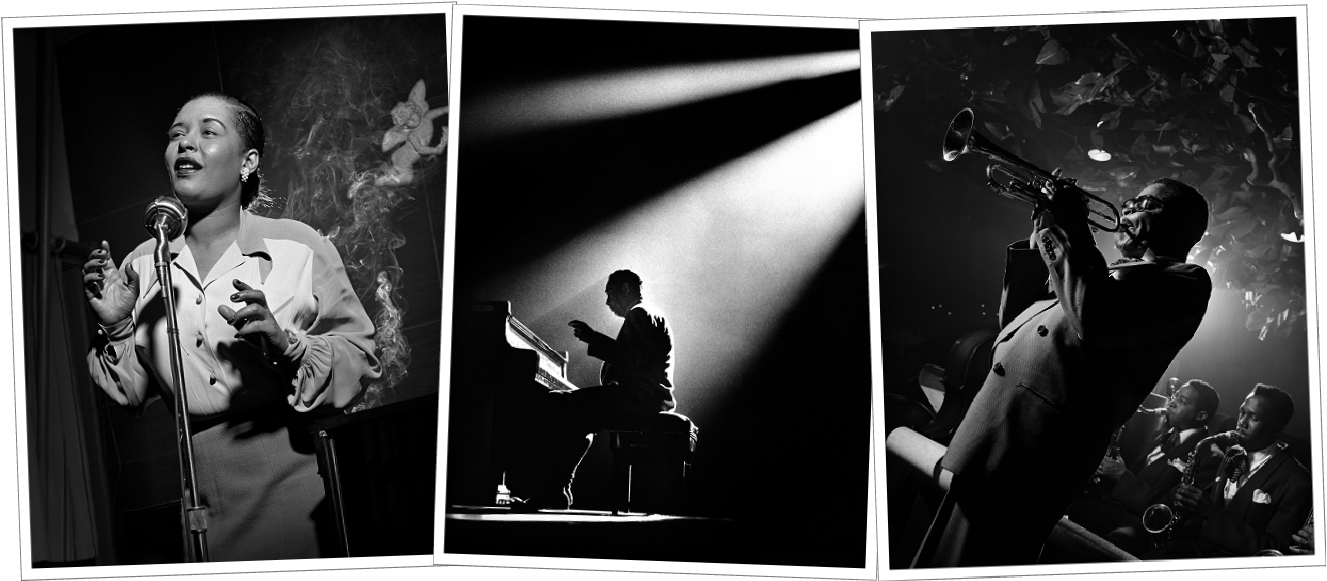 Master of Ceremonies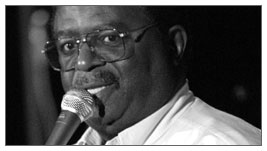 Bubba Jackson is well-known and well-liked as an award winning radio and television personality, seasoned concert producer, skilled researcher, with exceptional organizational skills. This Air Force veteran and Radio & TV Personality, who has worked with many international and local celebrities, has been celebrated by Senator Diane Watson Certificate of Recognition for Community Service; Councilman Robert Farrell Commendation for working with the Youth and Community Service; Mayor Tom Bradley Certificate of Appreciation, Supervisor Kenneth Hahn Commendation for Community Service; The Jazz Corner Recognition as Best DJ, KLON-FM, 88.1 in Long Beach and most recently was awarded a Certificate of Recognition from the City of Los Angeles "Living Jazz and Blues Legend Award. Thank you for allowing the people of our community the opportunity to experience the legacy of Jazz and Blues and broaden their horizons though music. Congratulations! " Curren D. Price, Jr. Councilmember 9th District.
Musical Guests
The Singers in Law, a jazz vocal quartet, is made up of practicing attorneys Ken Freundlich, Linda Hurevitz, John Blumberg, and retired court reporter Barbara Gilbert. The Just Us Quartet, three practicing lawyers and a judge – Arthur Gilbert, the Presiding Justice of Division Six of the Second District California Court of Appeal, William Ryan (guitar), Eric Schaefer (bass) and Jerry Levine (drums) accompanies the quartet.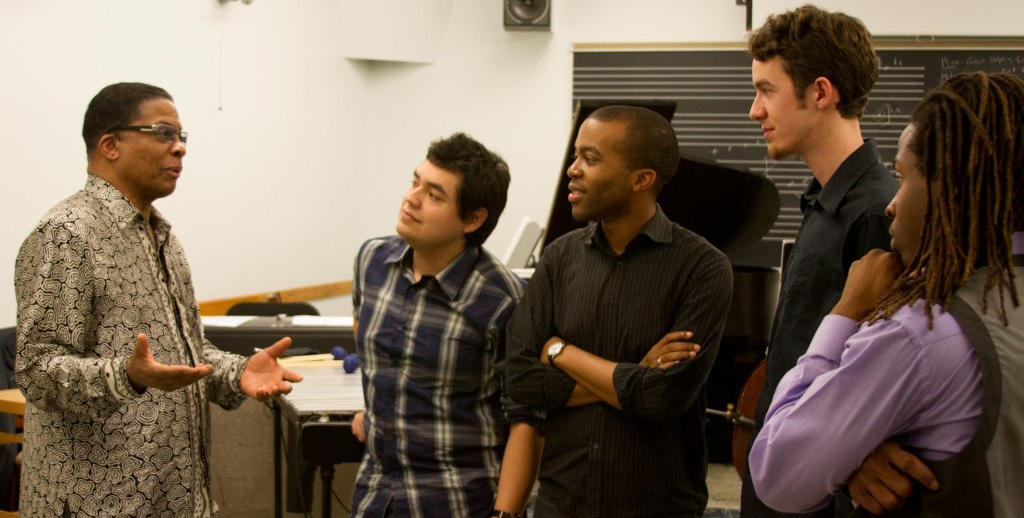 The Thelonious Monk Institute of Jazz Performance Ensemble at the UCLA Herb Alpert School of Music is a nonprofit education organization established in 1986. Its mission is to offer the world's most promising young musicians college level training by internationally acclaimed jazz masters and to present public school music education programs for young people around the world. The Institute of Jazz Performance students and instructors present a number of major concerts and community outreach programs throughout the United States and overseas. International highlights include performances at the celebration commemorating the 40th anniversary of the coronation of the King of Thailand, the 1998 Summit of the Americas in Chile before 34 heads of state, the United Nations "Day of Philosophy" event in Paris sponsored by UNESCO, and the Tokyo Jazz Festival. The students also have participated in tours of Argentina, China, Egypt, India, Morocco, Peru, Russia and Vietnam with Institute Chairman Herbie Hancock.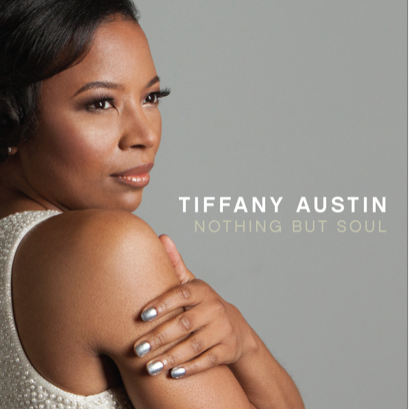 Vocalist Tiffany Austin's tradition-rooted yet totally modern style has established her as one of the fastest rising jazz stars in Northern California. Before earning a law degree at UC Berkeley, she performed on three continents, around her native Los Angeles while attending college then for a year in England and eventually for five and a half years in Tokyo. She doesn't practice and has decided to devote her life to her first love – music. Her music and voice draw upon influences such as Sarah Vaughn, Ella Fitzgerald, Nina Simone, and Aretha Franklin. Her much anticipated record, Nothing But Soul, has received a warm reception from audiences and critics alike, including a four-star DownBeat Magazine review.